Kihei Group Rentals
Whether you're looking for your next work retreat location or a place that can fit the whole family, Aloha Villas is ready to host your next group outing. Our property located in Kihei can be rented separately by unit or you can rent the entire Aloha Villas Resort with enough room to fit 28 people. Our location combined with our elevated amenities and large property make us the perfect fit for your group.
With 12 separate bedrooms, ample living areas, and a large lawn with the ocean steps away, Aloha Villas has everything you could need for the whole group. Beat the heat with a splash in our saltwater pool while some people hang out around the grill cooking up burgers for the group to enjoy. Break out into smaller groups with kitchens and living rooms in each of the four villas and reunite on the lawn for everyone to mingle as the sun sets.
There are endless possibilities to help make your next family gathering or corporate retreat a success so book your stay at Aloha Villas today. Your loved ones will thank you for it!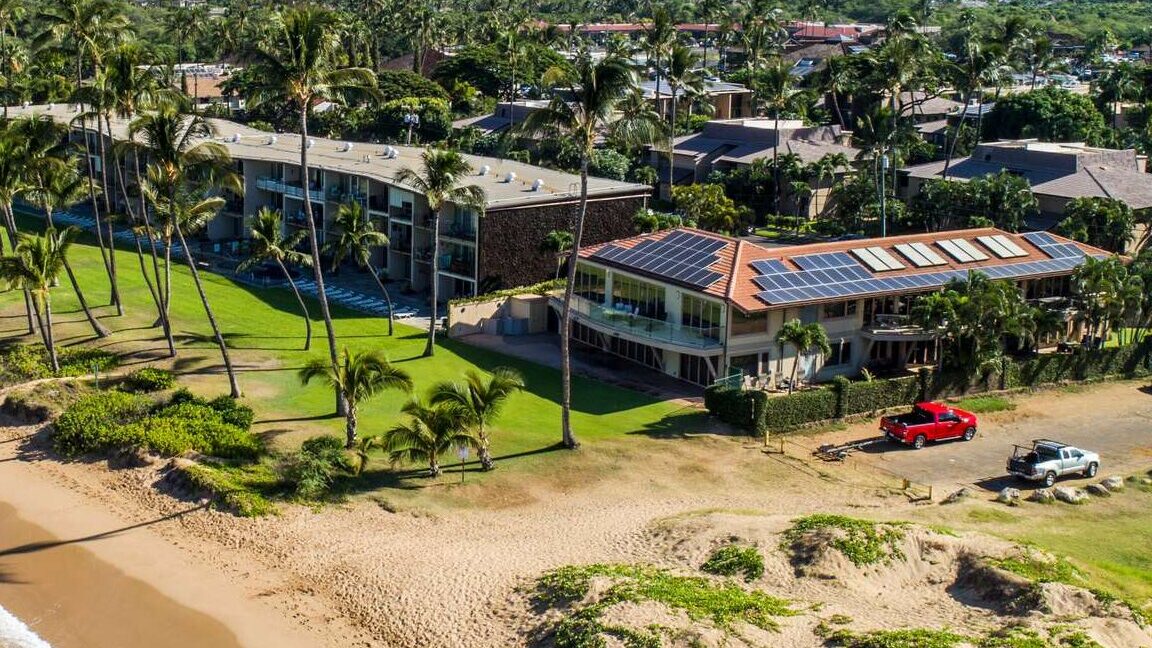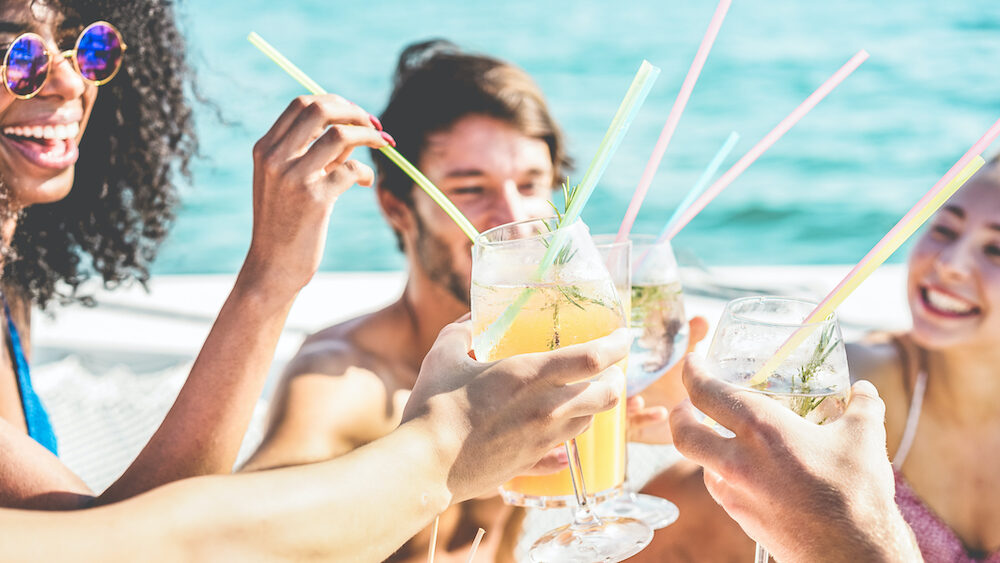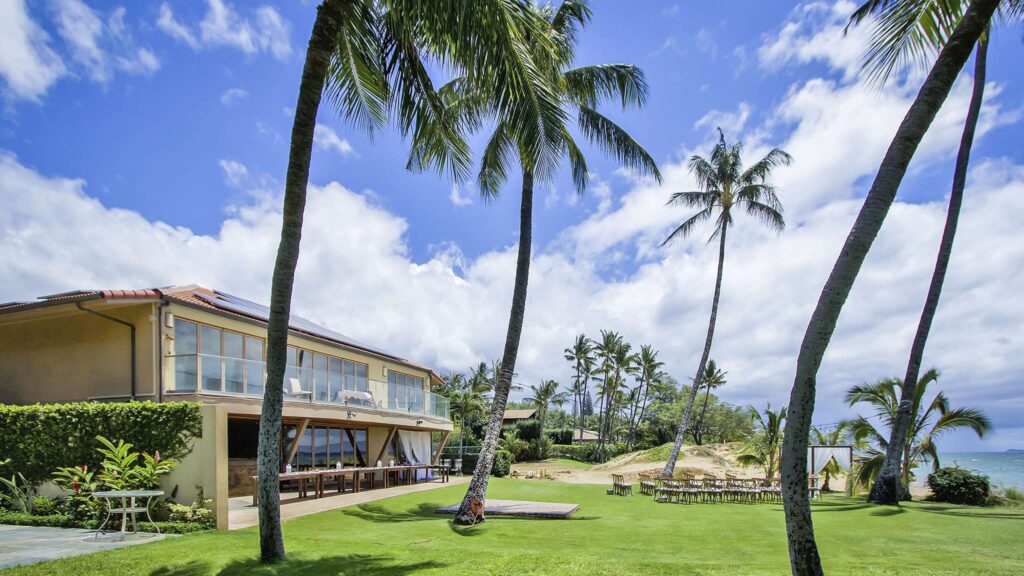 Property Details
2,000 Square Feet
4 Luxury Villas
3 Bedrooms and 3 Bathrooms Per Villa
28-person Maximum Occupancy
8 Parking Spaces
Gated Access & Exterior Cameras for Security
Property Amenities
Saltwater Pool
Direct Beach Access
BBQ Area & Grill
Outdoor Decks and Patios
Free High-Speed WiFi
Gourmet Kitchens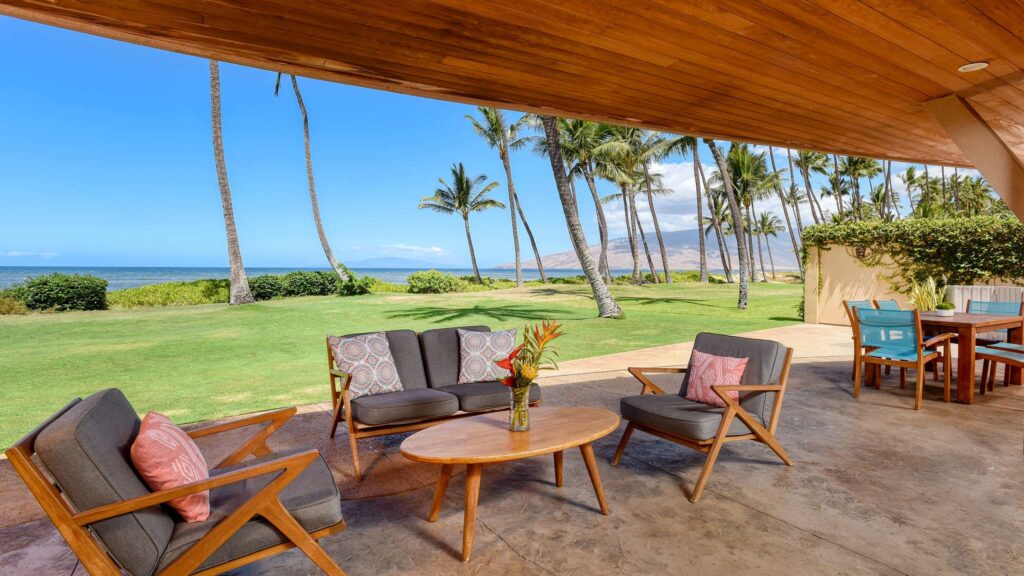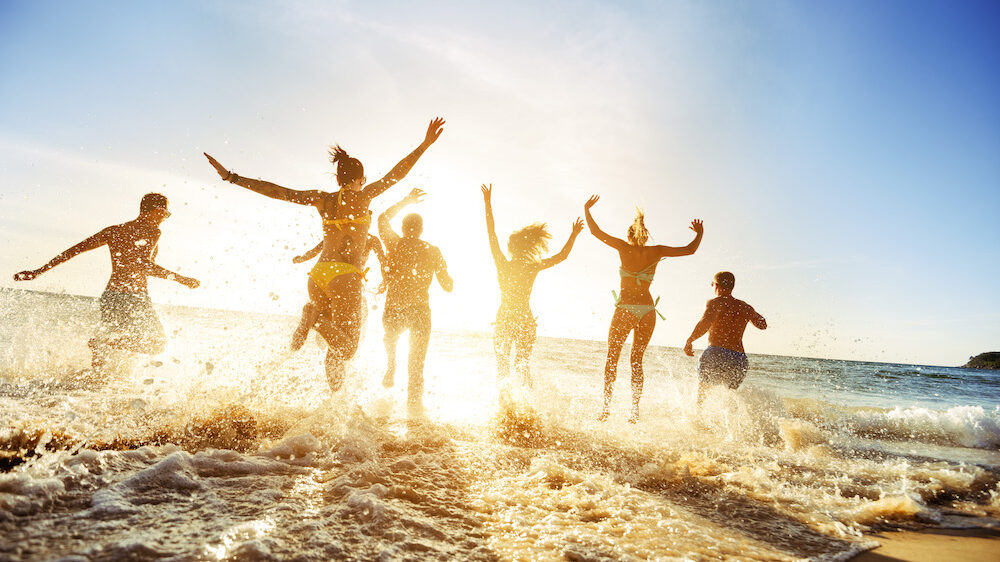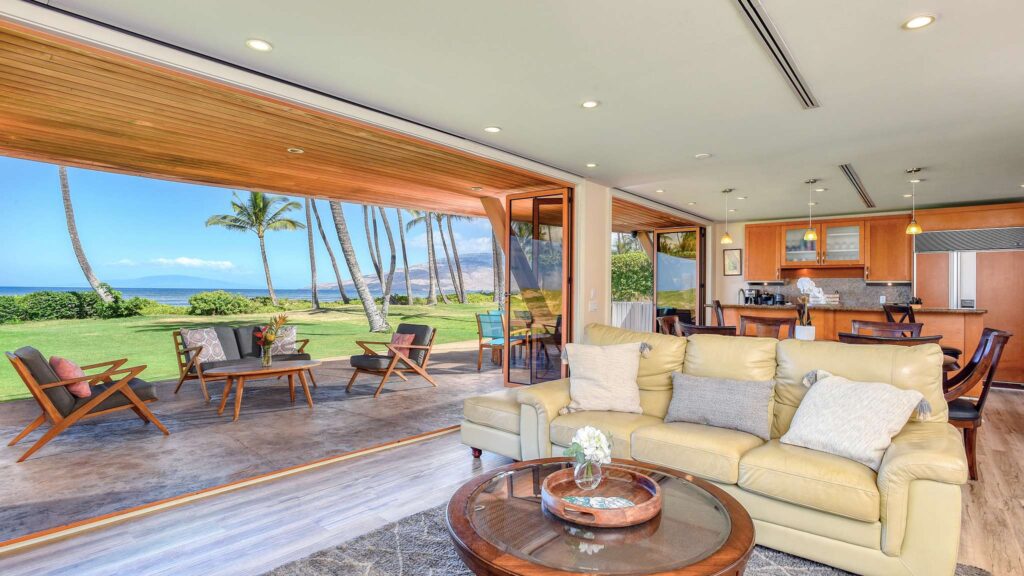 Contact Us to Learn More About Group Rentals